Services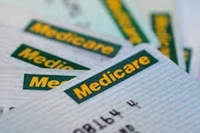 Private Podiatric Consultations
• The Glandore Podiatry Clinic welcomes all new patients.
• We provide routine podiatric care, in addition to biomechanics, sports and kids
• The initial consultation for new patients is $90, and regular appointments are $70. All consultations are 30 minutes in duration to ensure the appropriate attention for our clients
• We offer HICAPS services for patients with private health insurance
• Concessions and payments plans can be discussed, please visit or call our clinic to discuss the available options.
Enhanced Primary Care (EPC) Consultations
• This clinic welcomes patients accessing podiatric care through an Enhanced Primary Care plans. These visits are Medicare funded and bulk-billed. All appointments are 30 minutes to ensure the appropriate care
• If you do not already have an EPC please contact your local GP to enquire about your suitability for the program prior to booking a consultation
DVA Consultations
• All Veterans are welcomed as part of the Department of Veteran Affairs Care Program. These appointments are bulk-billed. All appointments are 30 minutes to ensure the appropriate care, please check with your GP prior to booking your appointment.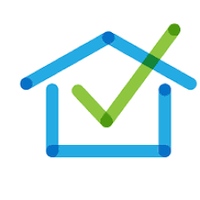 Home Visits
• Home visits are available by request. For private patients the service is $90.
Please contact Peter on 0411 850 015 to discuss suitable arrangements.
Reynella Medical Centre
• Peter currently consults at the Reynella Medical Centre on Friday of each week. All patients are welcome, including new patients, EPC and DVA patients. Please contact Reynella Medical Centre to arrange these appointments on (08) 8382 3900
Living Choice Woodcroft
• Peter also consults at Living Choice Woodcroft every second Monday afternoon.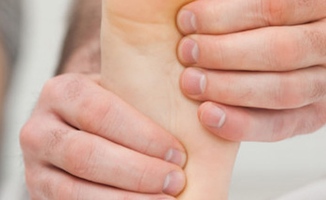 Hospital Visits
Peter currently visits:
• Ashford Hospital
• Finders Private Hospital
• Memorial Hospital
• Calvary North Adelaide
• Calvary Rehabilitation Hospital
• Calvary Central Districts
• St Andrews Hospital
• Western Community Hospital
Conditions - consultation by appointment